Museums and Zoos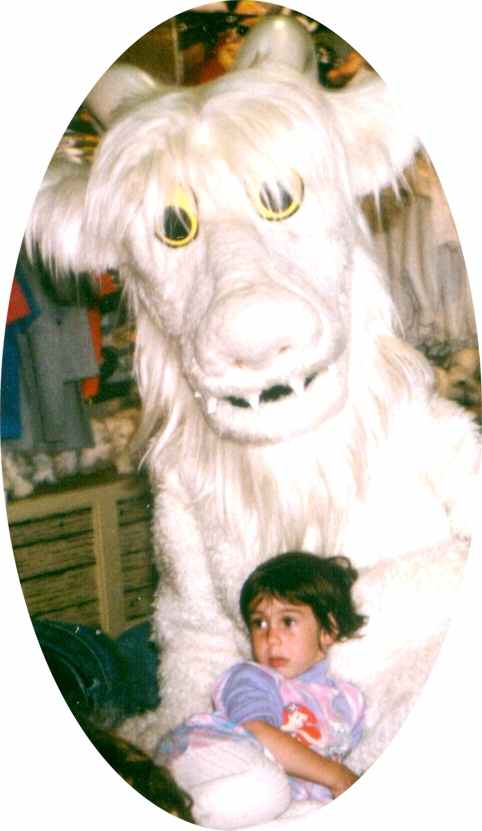 Arts and Crafts
Other
Building REsources
826 Valencia
Our kids call it "the pirate store".
Indescribable. We're not actually sure what it sells. But they will barter treasures for "something" (a dance, song) from kids. Check it out.
Outdoors
Child-friendly restaurants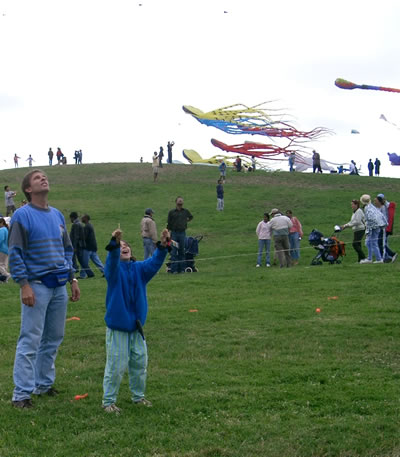 Sophie's Crepes
Kinokumiya Building (Japantown Building)
1581 Webster St. (near Geary)
San Francisco
Italian gelato or sandwich fillings wrapped in French crepes, in the heart of Japantown. The perfect San Francisco amalgamation.
Bombay Ice Creamery
552 Valencia St
San Francisco
Amazing ice cream, in the standard flavors and more -- cardamon, saffron, cardamon rose, and more. Other Indian and Pakistani desserts are also available.
Cameron's Restaurant
West side of Highway 1, south of town in Half Moon Bay
Famous for its two-level smoking bus, but the restaurant itself is non-smoking and offers a variety of foods, many fried, in an informal atmosphere.
The Emeryville Public Market is a food court without the mall. Well, it's in a little mall, an office building really. But instead of Sbarro's and MacDonald's, what you get is a wide variety of food vendors from all over the world.
Miscellaneous Further Afield